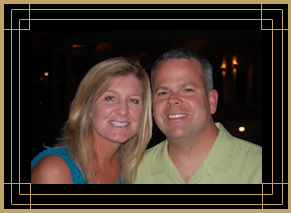 Twelve 33 Distillery is a small production, craft distillery located in Little River, South Carolina on Highway 90 and Highway 17, just north of North Myrtle Beach. The location is ideally located on the busiest highway leading into the "Grand Strand", a premier tourist destination for its world class golf and white sand beaches. A vibrant, growing local population coupled with strong seasonal tourism made the Grand Strand an ideal location for a premium craft distillery.
Founded by husband and wife team, Kevin and Rebecca Osborn, Twelve 33 Distillery began as dream to create a "grain to glass" small production craft distillery using locally sourced ingredients that would reflect the local culture while also allowing for innovative products.
Kevin and Rebecca met in college at Michigan State University and in following their careers, lived in seven states over the span of 25 years of marriage. Kevin began brewing beer as a hobbyist right out of college. When their career took them to California, the opportunity to become a winemaker presented itself and Kevin learned an entirely new process and appreciation for handcrafted, boutique wines. It was both ironic and fortuitous that as Kevin and Rebecca began planning their next great adventure, news came that Kevin's time as a business executive with the company he had spent twenty six years working for would soon be ending as the company was soon to be sold. While always having a strong passion for craft, whether beer, wine or spirits, timing was perfect to pursue the dream of turning a hobby into a profession. They were fortunate to have friends who had opened a fantastic craft distillery in Northern Michigan five years earlier. Learning about their business and process cemented the decision to make this dream a reality. Kevin began attending workshops at Cornell University, studied various distillation businesses, took Distillers certification courses in Louisville, and formulated a business plan. With family residing in the Carolinas, and a very favorable business climate for craft distillers, it was the ideal place to start a new life and their next great adventure. It was then that Twelve 33 Distillery became reality.
We receive all of our grains directly from local farms. This ensures everything we use to create each of our spirits is fresh, organic, and locally grown. Milled grains are added to filtered water in our steam heated Mash Tun. The grains cook over several hours as heat and enzymes convert starches to sugar. The cooked grains, called "mash" is cooled and transferred to our Fermenters where yeast is pitched and the fermentation process begins.
Once the mash is transferred to our Fermenters and yeast is added, the temperature is automatically controlled to optimize fermentation. Our Mash Tun and Fermenters each have a 500 gallon capacity, allowing us to better control all processes through small batch production. The yeast begins to "eat" the converted sugars in the mash, which in turn converts the sugar to carbon dioxide and ethanol (alcohol), creating what's called Distillers Beer. This process can take between three days and one week.
Once fermentation is complete and all sugar has been converted to alcohol, the beer is pumped into our 500 gallon Stripping Still (Bonnie). Through evaporation and condensation, we separate the ethanol from the rest of the liquid. This initial "Stripping Run" creates a low proof clear spirit called "low wines".
The low wines are then transferred to our custom German copper column still (Clyde) where we repeat the process through a "Spirit Run" designed to completely separate the ethanol from the other compounds and produce a pure, high proof ethanol spirit. Our stills are custom designed to produce the highest quality spirits while allowing the distillers to have control over the process to create unique and distinctive flavors for each.
Many of our spirits develop their unique flavors through infusion. After distillation is complete, we infuse some products with natural, locally grown ingredients to create their specific profile. Our 3 Peppers Vodka is infused with locally grown Jalapeño, Habanero, and Carolina Reaper Peppers. Carolina Peach Vodka is infused with locally grown peaches, the top fruit crop in South Carolina. These infusions can last from a few days to two weeks. We barrel age certain spirits to create a softer, smoother profile while adding notes of caramel and vanilla. We mature our bourbon and rye whiskeys for three years in new, American oak barrels, while our aged dark rum rests in one year bourbon barrels to achieve its mellow sweetness.
Once our spirits have matured to perfection and are ready to be bottled, they are filtered to remove any impurities and particulates. Each spirit is bottled, labeled and numbered reflecting the batch from which it was produced. From there, the bottles make it to the tasting room, the retail shop, and many top local bars and restaurants where they can be enjoyed. Cheers!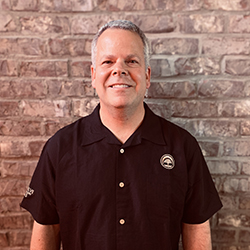 Kevin
President / Head Distiller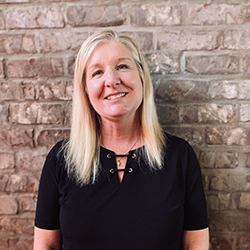 Rebecca
Vice President of Operations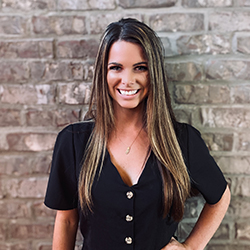 Alexandra
Marketing & PR Manager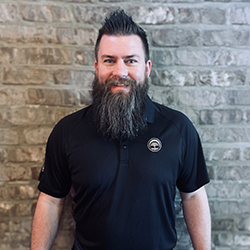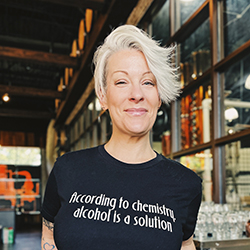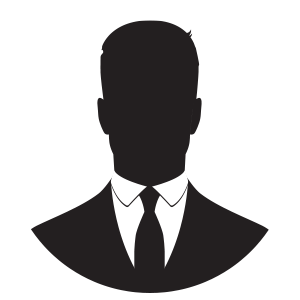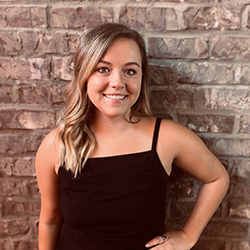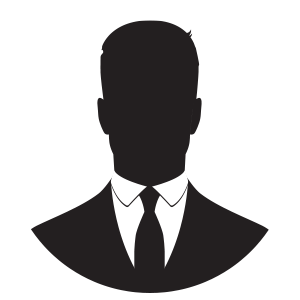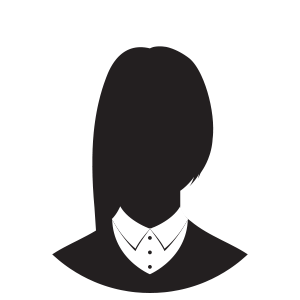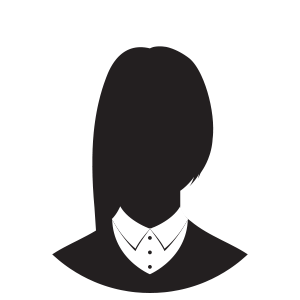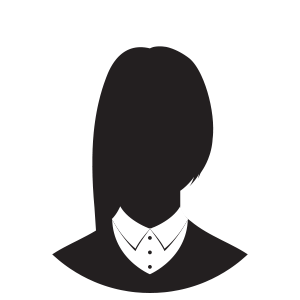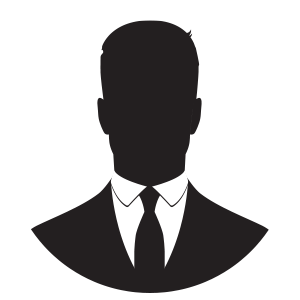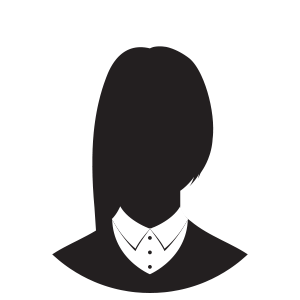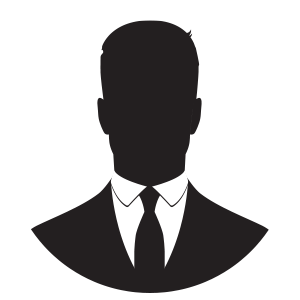 Tommy
Assistant Distiller